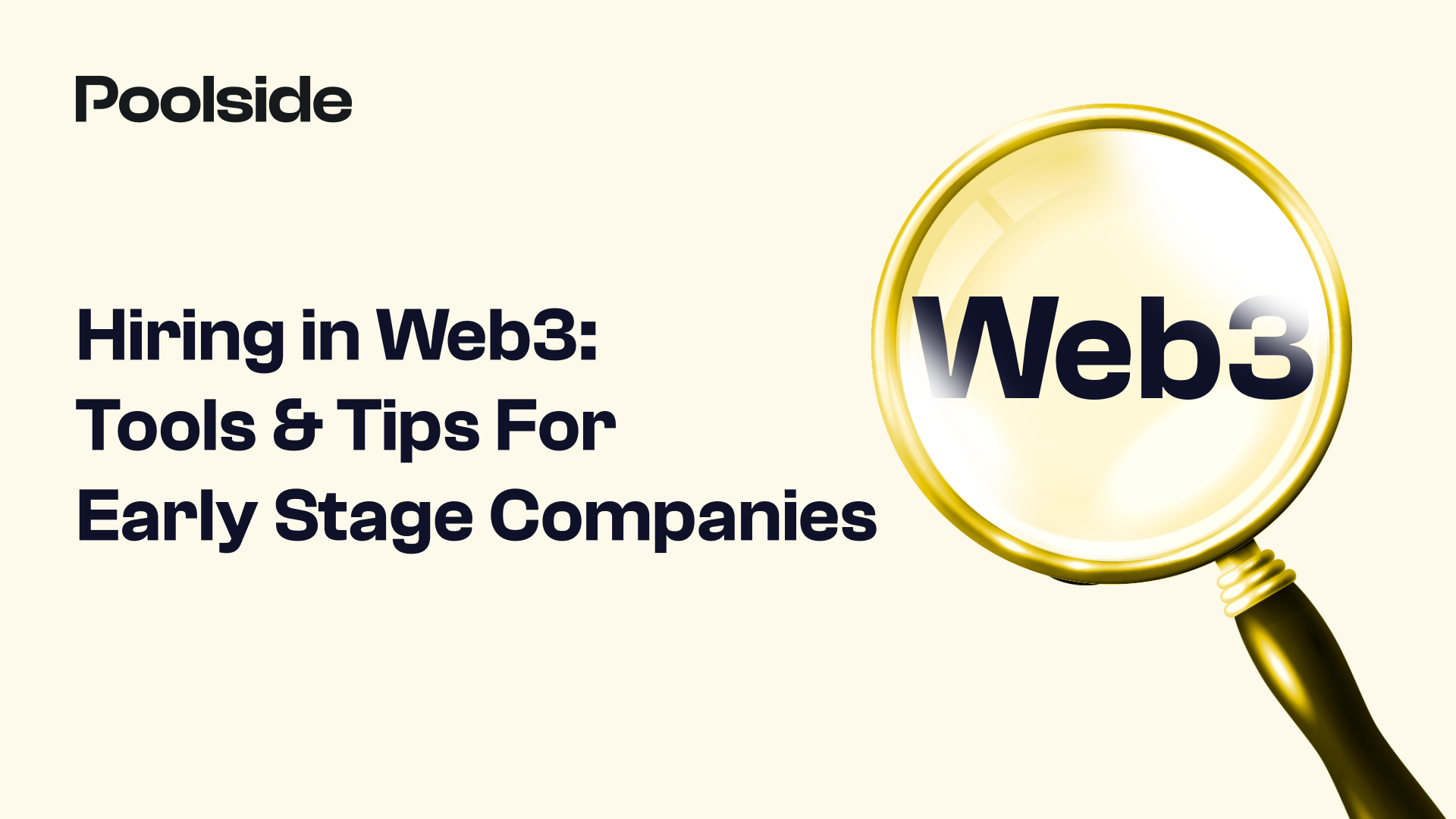 Hiring in Web3: Tools & Tips For Early Stage Companies
Finding the right talent in a time of need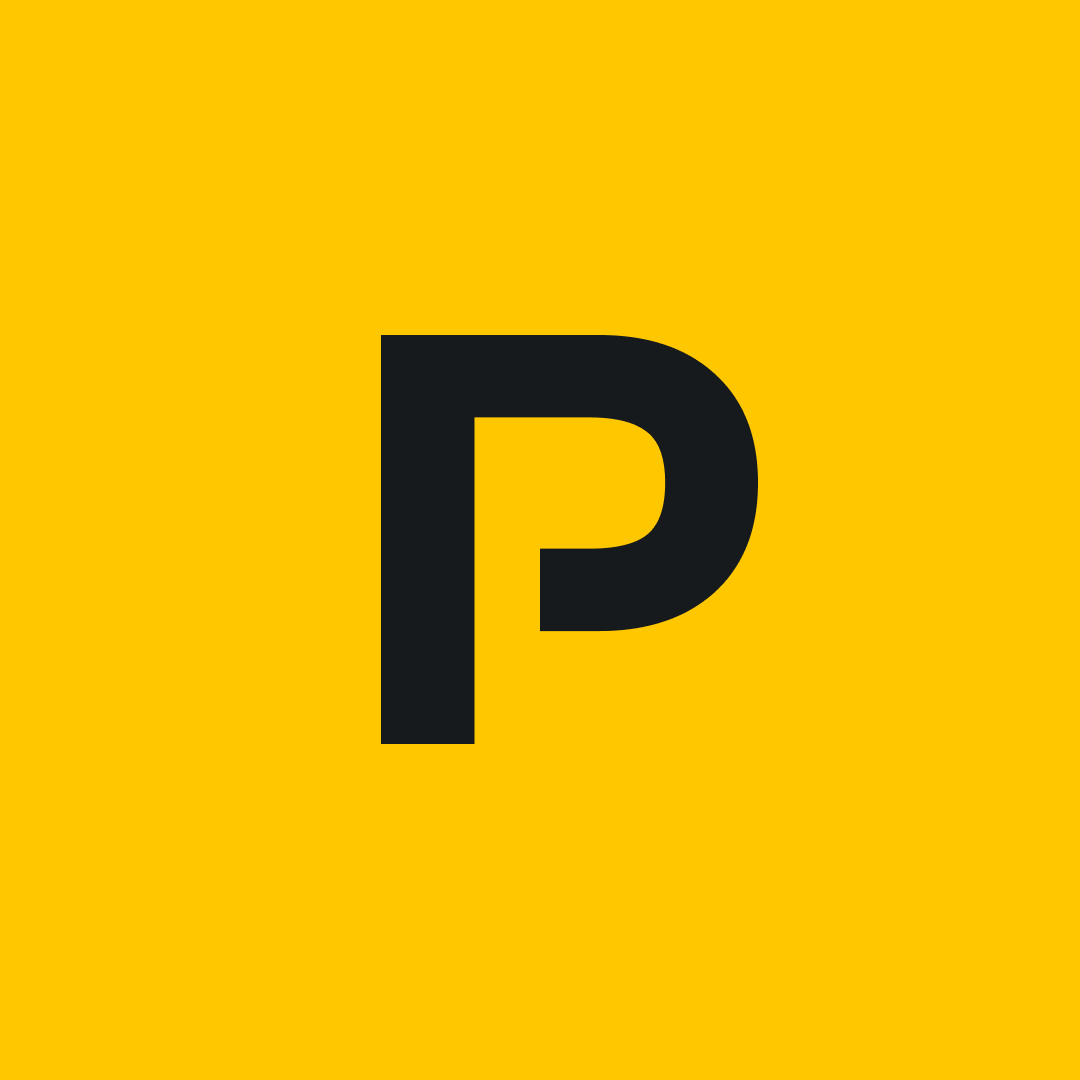 Hiring in Web3 Tools and Tips
The Web3 layoff wave has been rampant over the past twelve months. 600K tech professionals were laid off, and about 180 companies are proceeding with imminent redundancies.
After a turbulent 2022 with crashes such as Luna and FTX, the period of June 2022 to January 2023 saw at least 84 Web3 companies execute their layoff plans. In the last three months alone, tier-1 exchange Kraken laid off 30% of its workforce, while Crypto.com laid off 20% of its workforce.
If history is anything to go by, adversity breeds opportunity, making this the ideal time to find diamonds in the rough. In a booming economy, top-tier talent is locked up by market leaders. As things stand in the bear market, early-stage companies have the opportunity to hire specialists and professionals of the highest calibre.
How do you find suitable candidates with the right skills and qualifications?

Verified talent pool
The easiest way to find talent is to follow recruitment posts on reputable Web3 job boards. You can also consider using headhunters and agencies like CB Recruitment. These two methods are standard practice in the Web2 world but still hold merit in a Web3 context. The challenge with Web3 is that employee qualifications are tied to their on-chain activities. This is where Blockchain comes into play and develops a mechanism of proof of attendance.
Soulbound technology is a great example. Soulbound tokens can be used to prove a candidate's educational credentials and on-chain activities. This is a massive step for the hiring process in the space, making the lives of human resource professionals easier, simpler and more efficient.
Another technology in the same vein is GitPOAP. Repo owners can automatically distribute GitPOAPs to developers in recognition of their contributions.
Bounty economy shakeup
If you are just starting to build your team, you should keep your team lean. One of the ways you can keep your budget under control is to create bounties - a short-term mechanism rather than a monthly standard fee.

In Web3, the term "bounty" is used to describe a reward given for completing tasks, mainly in the form of tokens. Similar to the notion of the gig economy, the bounty economy is flourishing. From a company standpoint, you must be able to run background checks and ensure that talent bouncing from one job to the next is trustworthy enough to hire for your project.
Enter DegenScore. This is a service that rates a user's Web3 and NFT reputation based on activity on the Ethereum network, including protocol interactions, NFT availability, and more. As a project owner, you can find candidates to hire working with 'bounty hunters'. The shift in Web3 culture is evident as professionals have fully embraced the digital nomad lifestyle. The 9-5, office setup is a thing of the past. Modern-day talent is looking for work-life balance and jobs that fit a remote, convenient lifestyle. The hiring process needs to reflect that.
In our latest Poolside episode, we talked with David Lamb, the Founder of CB Recruitment. The discussion centered around crypto trends and how to overcome Web3 weaknesses, but mostly, HR in the blockchain space while sharing tips on hiring and getting hired. Make sure you listen in for some valuable insights.
Tools for hiring: Job Aggregators
Whether you're looking to hire or apply for a job, these are the platforms Web3 talent calls home. A great option is Web3-specific job boards, the likes of remote3, Wellfound (formerly known as AngelList), Crypto Jobs, CryptoJobsList, Cryptocurrency jobs. LinkedIn is a more conventional but similarly effective avenue, as many Web3 projects upload their job postings on the famous platform. Last but not least is the careers page of each project.
Actionable tips before hiring
With Web3 being a relatively new space, it's reasonable to have questions regarding salaries, job descriptions, and the overall hiring process.

Here are some actionable tips and valuable answers.
‣ How much should I pay for the (XYZ) position?
Here is a Web3 salary reference guide to give you some context.
‣ Apart from skills, what am I looking for when hiring?
Age - Work experience is the strongest filter of choice in traditional hiring terms. With Web3, things are slightly different, as most people who get into it are young. Don't let their lack of experience deter you from giving them a chance. Focus on behavioral questions and try to evaluate learning pace and capabilities.
High energy and being proactive - Most of the answers in Web3 are the results of independent research and a proactive attitude. Pay attention to how candidates prepare, how eager they are on the call, and how much excitement they answer with.
Don't confine your search - Talent doesn't know flags, borders or time zones. Your goal should be to find the best person for the job. Though different time zones can sometimes make work difficult, broadening your search to be location-agnostic is the best course of action.
Embrace the Web3 era
Web3 is re-writing the rulebook on what technology can and can't do. Recruitment and hiring are also part of this evolution. Basic Web2 hiring principles still apply, but the more you dive into it, the more you realize that Web3 has its quirks.

Getting great talent needs to happen faster and more efficiently. You need to know where to look, but you also need to know how to evaluate it when it's in front of you.

This space will keep developing, and we promise to track and report the progress.

About Poolside
Poolside Web3 accelerator is a 12-week remote combined with a 1-week in-residence (Lisbon) program designed to take the project from inception to execution to market. Selected projects will access initial funding and mentorship in marketing, token economics, legal, funding, business, blockchain, listing, and others.
Poolside Newsletter
Join the newsletter to receive the latest updates in your inbox.
---