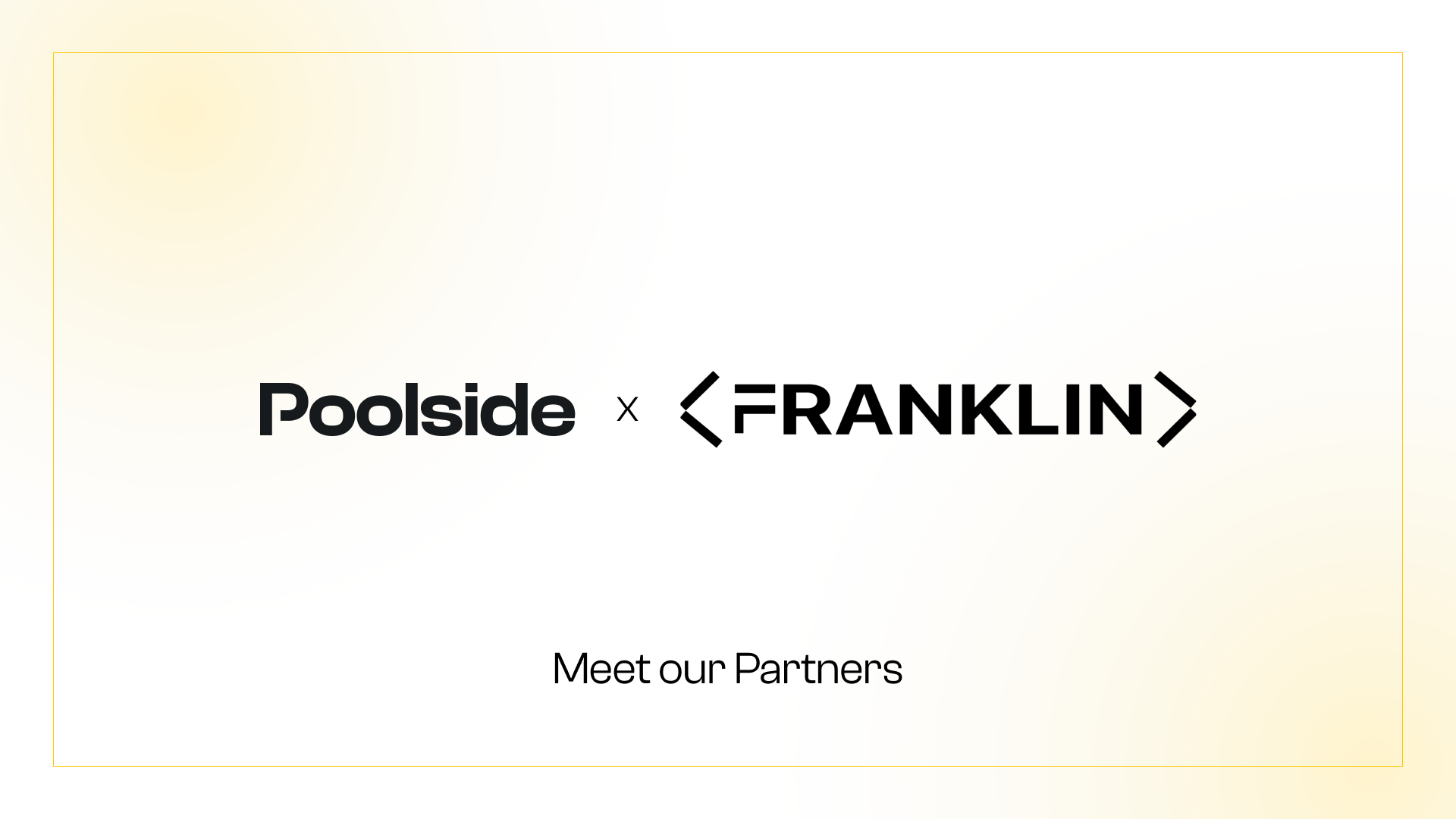 Meet our partners: Franklin
Modern Payroll for a Remote, AI-Enhanced, & Web3-Savvy World
In an era where traditional finance meets innovation, the search for a bridge between the two is ever more pressing. As the world swiftly shifts towards web3, crypto, AI, and creator economy, all underlined with the dynamism of remote work, it's high time to present you with a partnership to address your modern payroll needs.
The Future of Payroll: Franklin
Franklin shines bright as a unique hybrid system, proficiently handling both cash and crypto payouts. Designed to cater to diverse team needs, Franklin not only facilitates automated payments in fiat and ERC20 tokens but also blends them according to individual preferences. What truly sets them apart, however, is their meticulous attention to tax compliance - Franklin handles federal, state, and local taxes for U.S. employers.
Their services encapsulate:
Local, State, and Federal Withholdings Management
Year-end W2 and 1099 Issuance
Customizable Payouts in Cash, Crypto, or a Blend of Both
Support for fiat and ERC20 tokens
And that's not all: you can use Franklin as an HR management system, make expense reimbursement payments, pay vendors, and more! Look out for health benefits, a 401(k) program, and accounting system integrations. Interested? Feel free to ask the Franklin team directly.
Franklin x Poolside

"The Poolside Accelerator provides a competitive leg up to awesome web3 entrepreneurs as they bring their products to market. We are thrilled to get to support this initiative by helping companies ensure they are prepared to nurture and scale their teams."

Megan Knab - CEO & Co-founder of Franklin
Exclusive Perks for the Poolside Accelerator
As a part of this promising collaboration, Franklin offers a waiver for the first 3 months, and then a generous 25% monthly discount for the subsequent 12.
How to benefit? Join Poolside Accelerator and redefine your financial operations. Apply for the Poolside Accelerator program at poolside.co.
Discover all that Franklin and our amazing partners have to offer! See the full list here.

About Franklin
Franklin is a payroll tool that allows you to pay your workers in cash and crypto in an automated, tax-compliant way. In addition to facilitating payments in USD by connecting to bank accounts, Franklin supports ERC20 tokens. With Franklin, flexible and compliant payroll is just a few clicks away.
Website | X | LinkedIn | Blog
About Poolside
Poolside is an ecosystem designed exclusively for web3 builders. With its suite of services and expert resources, Poolside helps web3 projects make a splash in the rapidly evolving world of web3. In addition to being a physical hub at the heart of the web3 district in Lisbon, Poolside also hosts a remote accelerator program that takes selected projects from ideation to market launch, while providing initial funding of up to $100,000. The Poolside ecosystem is rapidly expanding with key partners and a growing community of web3 builders, mentors, and investors.
Poolside Lisbon Hub | Web3 Accelerator | Podcast
Poolside Newsletter
Join the newsletter to receive the latest updates in your inbox.
---