Poolside Web3 Accelerator: Get to Know the Selected 4 Projects in Our Debut Cohort
The Poolside Web3 Accelerator has just picked four amazing projects for our very first cohort!
With over 300 applications and countless interviews, we've handpicked four projects that stood out by their idea, team and market potential.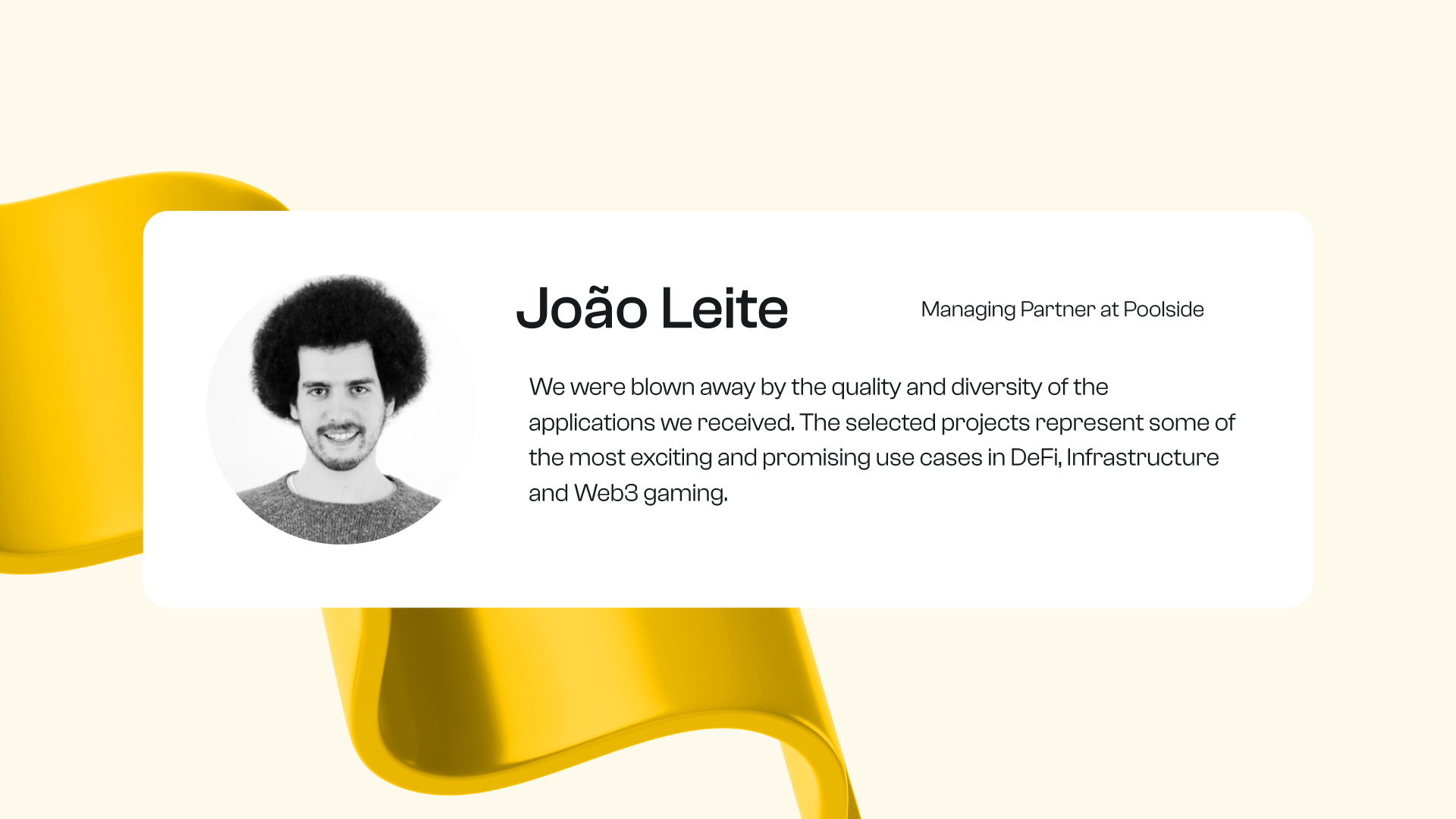 We're thrilled to announce that our program is springing into action this week, and we're excited to help those projects grow during the next 12 weeks! Gear up for Demo Day, where participants will present their projects to an esteemed panel of investors and industry leaders in late June. Keep an eye on our communications as we unveil projects, one by one, over the upcoming weeks.
Now, let's meet the four projects:
The Poolside Web3 Accelerator is a 3-month intensive program designed to support and accelerate the development of projects in the decentralized technology space. The selection comes with initial funding of $100,000 and includes mentorship from industry experts, access to a network of advisors and partners, and funding opportunities.
Last week on Poolside Opening Week in Lisbon, Yan Ketelers, Poolside CMO, shared our vision and plans for Poolside Accelerator and Hub, and its mission to foster a thriving community of Web3 enthusiasts, founders, builders, mentors and investors as well as highlight the projects selected and enrolled in the first cohort. Thank you to everyone who joined us! 🤲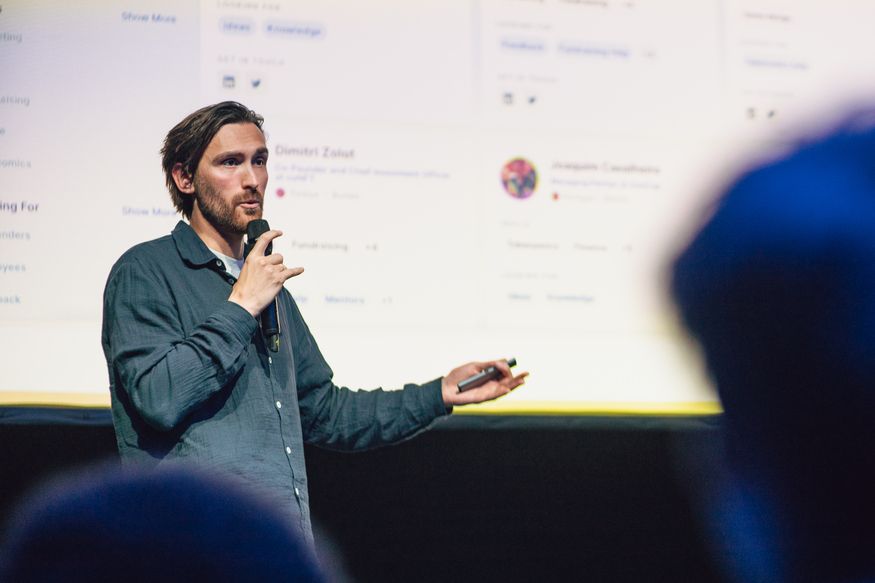 About Poolside
Poolside is an ecosystem designed exclusively for Web3 builders. With its suite of services and expert resources, Poolside helps Web3 projects make a splash in the rapidly evolving world of Web3. In addition to being a physical hub at the heart of the Web3 district in Lisbon, Poolside also hosts a remote accelerator program that takes selected projects from ideation to market launch, while providing initial funding of up to $100,000. The Poolside ecosystem is rapidly expanding with key partners and a growing community of Web3 builders, mentors, and investors.
Poolside Newsletter
Join the newsletter to receive the latest updates in your inbox.
---