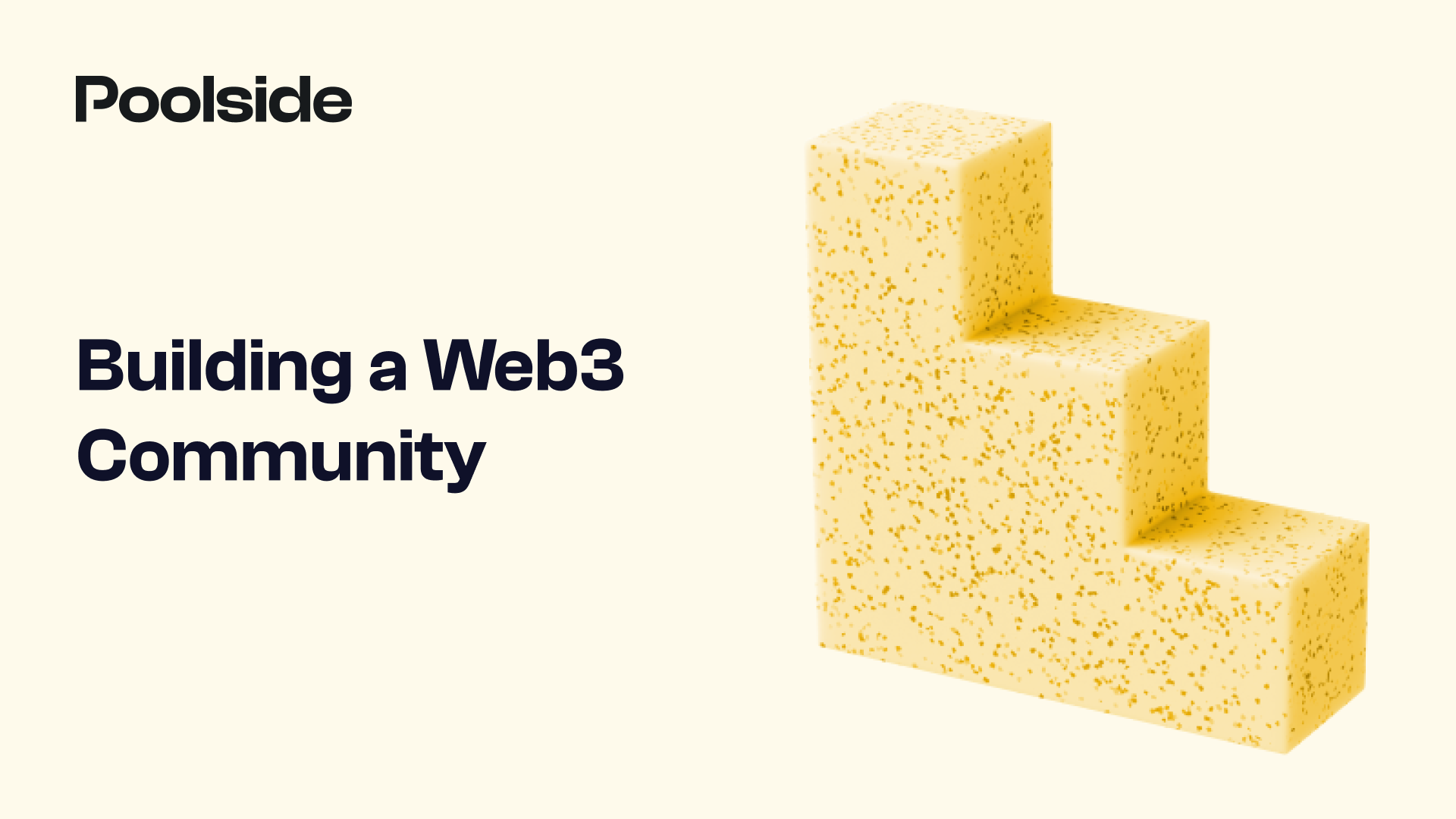 How To Grow a Web3 Community
With each new wave of cultural and technological change comes a redesigned definition of the term "community".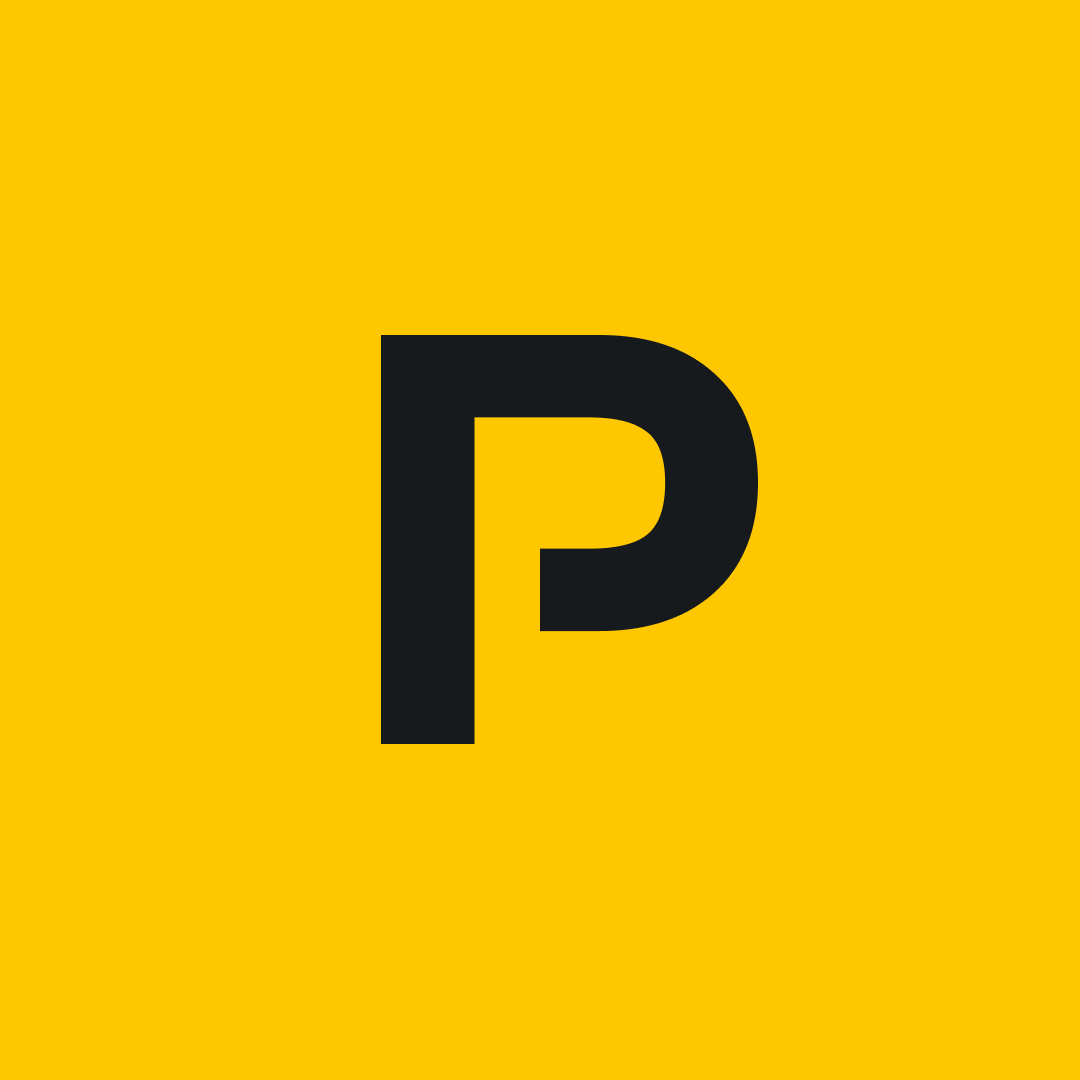 How To Grow a Web3 Community
As the world shifts from the centralized Web2 paradigm to the emerging world of Web3, communities are rethinking how they organize themselves, what they do and how they can impact the future.
Today, we'll try to reverse-engineer thriving Web3 communities and break down the components you need to build one of the foundational pieces of any successful Web3 project: the community. Let's get right to it.
Why are communities valuable?
A community can be defined as a group of individuals with a shared interest or goal. When it comes to Web3, the community is a lot more than that. The decentralized nature of Web3 projects means community members must agree with its core principles and mission. The Web3 community can directly affect a project's direction, evolution and progress.
Here's what Ryan Selkis, Founder and CEO of Messari, had to say in Crypto Theses for 2022.
"The critique is that our early DAOs actually aren't that diverse - by design, they reward the early adopters and "in-crowd" first. That they formalize what we already know about governance: those with the money make the rules. Those are fair but short-term concerns.
The upgrade from today's global plutocracy is that DAO contributors and users can earn liquid political capital and delegated authority with breathtaking speed, and they can do so pseudonymously. But this is also where taxes are collected, benefits offered, and state compliance enforced."
That's a great insight into the untapped potential of DAOs.
Web2 vs Web3 communities
In traditional Web2 communities, the topic of discussion usually revolves around a product that has already been built. The purpose of the so-called community is to promote the product and service and get people to buy it. Once that is achieved, the community becomes where users share their experiences with the product, rate it and even discuss any problems they have encountered.
In Web3, a community forms long before a project has even started. Building a community first is a powerful strategy that gives control back to users, which is one of the more glaring differences with Web2. The goal is to get community members to contribute to the project's building and see their ideas materialize.
The few platforms that dominate the Web2 era owe their success to the relentless pursuit of more users and data. Web2 founders cared less about how invasive their tactics were and were more focused on outdoing the competition.
Users have repeatedly expressed concern about the amount of data exploited through the use of these social platforms and the harmful content being exposed to younger generations. Web3 communities are structured in such a way that allows members to become shareholders in projects they believe in.
Friends With Benefits: a great example of community guidelines
Friends With Benefits is billed "a worldwide group of cultural creators, thinkers, and builders who convene digitally and IRL to collaboratively shape web3's future". FWB is one of the best examples of Web3 communities with the goal of:
Making Web3 tools more accessible
Building diverse spaces and creative experiences that empower participants
Developing ideas, artwork and products that showcase Web3's potential
The reason behind the success of this community, is the clearly identified guidelines.
Unique onboarding experience - FWB encourages members to introduce themselves to the community. It invites engagement from the get-go and allows members to know each other more intimately, rather than hide behind a username.
Diversity - This goes without saying but reinforcing the idea that members of any background should be respected and treated equally is always good. FWB are open to all kinds of discussions that produce meaningful results.
Inclusion - The FWB community might feature profound, high-profile members and experts in their respective industries. However, it is great that everyone, a newbie or a household name, is treated and valued equally.
Responsibility - The community is not micromanaged, trusting its members to be responsible. This means that moderators don't check all posts, but that doesn't mean if someone showcases bad behavior they won't be punished.
These principles serve as the foundation of the community. The more they are accepted and implemented, the bigger, stronger and better the community becomes. When building your own community, guidelines can set the tone for all partakers.
How can we measure and assess community building in a more meaningful way?
Unlike traditional social media vanity metrics such as total followers, Web3 community building focuses on engagement. Web3 forums, threads and communities are notorious for the value they provide in the comments and discussions that take place within the community. The bigger the number of participants in a community, the more diluted the engagement.
Does that mean you try to keep the community small? Not necessarily. That means you must focus on measuring what matters and align your efforts accordingly.
Understand where members are coming from
The reason for joining
Their impact on the project
Post comments and reactions
What you should be aiming for is for each topic you suggest through a post develops into a productive debate. When you post within a Web3 community, you're not trying to measure fandom or reach; you're trying to generate the creation of new ideas, get answers to questions and see what community members think about the direction of a project.
Community "liveliness" is a real metric that compares overall on-chain activity to the lifetime of the global network. Essentially, it provides insight into the behaviour of token holders and community members, and it's a metric you need to keep in mind when community numbers start growing. You should aspire for contributors who care about the long-term progress and evolution of the community and not for people who are in it to profit in the short run.
How can you ensure that engagement is the cornerstone of your community? Reward it. Building a community is not simply managing to drive traffic and garner interest. You want to nurture the behaviour of your community members and "show" them what the community is all about. Give top contributors access to exclusive content, VIP experiences, and free tokens or NFTs.
Based on their contributions to the community, Web3 projects can assign roles and give out prizes and rewards for early members. This achieves two things: a way for projects to effectively leverage niche knowledge and wisdom from their community, as well as retain community members and incentivize engagement.
Moreover, search for people that could act as brand ambassadors on social media platforms like Twitter or Discord and find the ones who can help you grow the community in the most effective way possible. If possible, put together a brand ambassador program.
Make sure you know what type of community you're buidling
Before we start exploring this topic, we would advise you to read a report published last year by Other Internet, and commissioned by Uniswap Labs. The report tries to answer the following question: "What kind of communities are crypto communities?"
To answer that question in brief, there are at least two layers of communities in Web3. Keeping out the speculator type of this discussion here.
The first is the communities of developers, builders, and creators who get together, assess, comment, fix, improve, and share their ideas. These can be the result of mergers or when communities are split or divided. In these communities, decision-making on a project is shared, and construction occurs collaboratively.
The second type of community is a broader group of people that can be described as enthusiasts, with fewer technical skills. While they do not tackle or understand Web3 from a technical standpoint, they are engaged members who help create content, participate in governance and, more importantly, spread the word about the project.
A great example of a developer-friendly community is the Bepro x TAIKAI project. Check out their blog, hackathons, Their recent Ask Me Anything (AMA) session featured Polkastarter and Poolside, and we advise you to listen when you get the time.

About Poolside
Poolside Web3 accelerator is a 12-week remote combined with a 1-week in-residence (Lisbon) program designed to take the project from inception to execution to market. Selected projects will access initial funding and mentorship in marketing, token economics, legal, funding, business, blockchain, listing, and others.
Poolside Newsletter
Join the newsletter to receive the latest updates in your inbox.
---